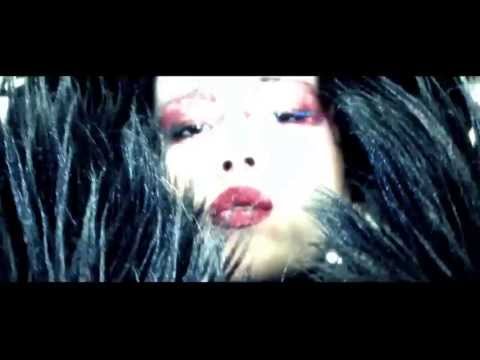 "Netflix's data indicated that the same subscribers who loved the original [House..."
– igowen: "How Netflix is turning viewers into puppets, an overly alarmist title (and conclusion) for an otherwise interesting article.", via blech. (via new-aesthetic)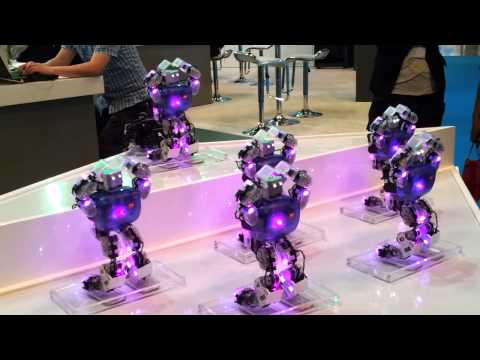 Watch
High Places, "The Pull"
"Cinema is a territory," he said. "It exists outside of movies. It's a place I..."
– - Leos Carax interviewed in the NY Times 10/10/12
"The critic Michael J. Arlen recognized the profound moral implications of this..."
– Once Upon a Time, There Was a Person Who Said, 'Once Upon a Time' - NYTimes.com "unsure how they arrived in such a precarious place, and uncertain even how to tell the story that might make sense of their journey." (via new-aesthetic)
Watch
"I don't think we even have the vocabulary to talk about what we lose as..."
– - Alex Rivera, from an interview with Malcolm Harris in The New Inquiry V.6: "Game of Drones"
Skynet [1] here we come →
[1] See Skynet (Terminator)
""It's about atemporality. About opting out of the industrialization..."
"Bitcoins are useful to Iranians wishing to move their money abroad, either to..."
– Dollar-Less Iranians Discover Virtual Currency - Businessweek (via iamdanw)